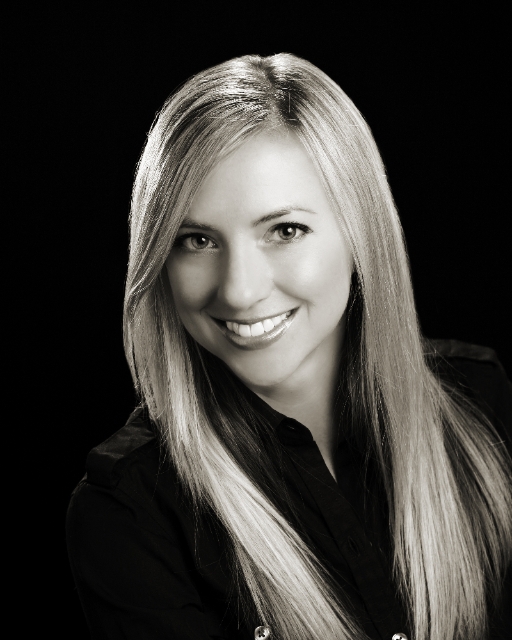 Name
Stacey Miller Morris
Phone
404.931.4060
Fax
404.478.8857
Email

[email protected]

Address
3365 Piedmont Road, Suite 1050
Atlanta Georgia
30305
Country
US
My Biography

I am driven to be "the very best," at what I do, and I cannot wait to make you a part of that journey.



From the beginning of our journey, I am seen as an inspiring Realtor, helping my clients see the visions of their Real Estate future. During our journey, I take satisfaction from being busy and productive. I will diligently focus on our task at hand to find you your dream home. Once we find your dream home, my disciplined, complemented by flexible, approach to Real Estate, will keep us organized and on track to negotiate and obtain your home. Along the way, should we need specialized knowledge, I will utilize my team of 90+ agents in my office. If the journey should take an unexpected turn, it will be my positivity that will pull us through, from contract to close.